We have winners at SOS Aloha!



Victoria Alexander's HIS MISTRESS BY CHRISTMAS"


- JMcGaugh is the winner!
Roxanne St. Claire's barefoot bundle
- Ameliad is the winner!
C.H. Admirand's A WEDDING IN APPLE GROVE
Sabrina Jeffries' Hellions of Halstead Hall
Susanna Fraser's AN INFAMOUS MARRIAGE
- Kirsten wins Infamous Hawaiian Tea!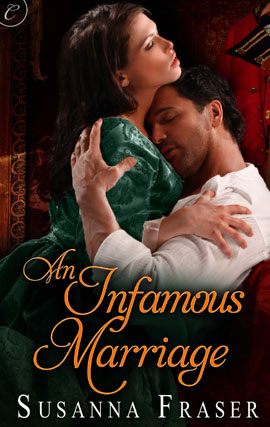 Christine Nolfi's SECOND CHANCE GRILL
- Carol M. is the winner!
Cherry Adair's ICE COLD
- CBails wins a Hawaian 2013 calendar that is fiery hot!
Tracy Anne Warren's HER HIGHNESS AND THE HIGHLANDER
- Dani is the winner!
Mary Whitney's A POLITICAL AFFAIR
- Karen wins a Hawaiian 2013 calendar!
Christy English's HOW TO TAME A WILLFUL WIFE
- LSU wins the Taming of the Tea!
In the Pink with Avon Romance - Susan McBride, Julia Quinn, and Cathy Maxwell
- Barbara E. wins a book choice from my convention stash!
Ali McNamara's FROM NOTTING HILL WITH LOVE ... ACTUALLY
- KrazyMama wins the "British Love Actually" prize!
Elisabeth Naughton's ENSLAVED
Anna Lee Huber's THE ANATOMIST'S WIFE