We have winners at SOS Aloha - Karen T. and Patty B. win a book choice from my convention stash.
I keep thinking about the

RT Booklovers Convention

to get me through the cold winter's night. RT descends upon Hotlanta in early May ... I am cohosting

BEACH BLANKET BINGO

with Kim Rocha from Book Obsessed Chicks (

link

):
Join Annette Funicello (Kim Rocha) & Frankie Avalon (Kim Lowe) for a special edition of Book Cover Bingo. Expect spontaneous singing, dancing, & flirting with lifeguards inspired by the beloved 60s film. Readers will join sun loving authors at their favorite beaches and compete for the book laden gift baskets ... perfect for the sand and surf!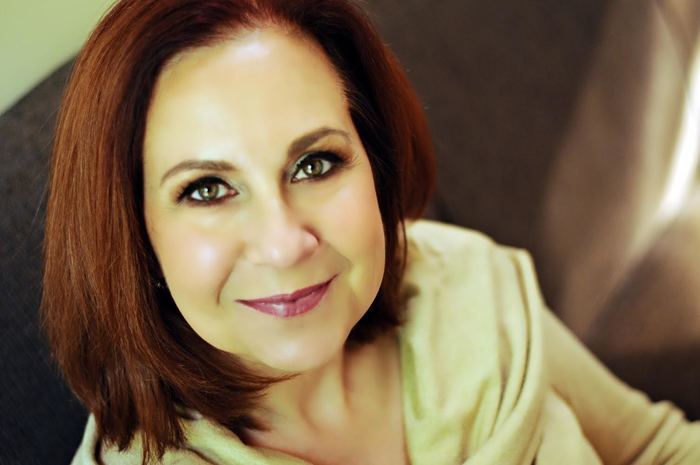 I am looking forward to meeting debut Historical Romance author

Janna MacGregor

:

Janna MacGregor was born and raised in the bootheel of Missouri. She credits her darling mom for introducing her to the happily-ever-after world of romance novels. Janna writes stories where compelling and powerful heroines meet and fall in love with their equally matched heroes. She is the mother of triplets and lives in Kansas City with her very own dashing rogue, and two smug, but not surprisingly, perfect pugs. She loves to hear from readers.

Visit her at

JannaMacGregor.com

.
Twitter: @JannaMacGregor
Facebook: Janna MacGregor
Sign up for her newsletter at

JannaMacGregor.com

.
Janna's debut romance,

THE BAD LUCK BRIDE

, is coming May 2 - one day before

BEACH BLANKET BINGO

:
IS MARRIAGE A BLESSING OR A CURSE?
A man of honor, Alexander Hallworth, Marquess of Pembrooke, will not rest until he exacts revenge on the man who destroyed his family. Just one more piece must fall into place for him to succeed he needs to convince his enemy's fiancee, the tragically beautiful Lady Claire Cavensham, to marry him instead.

Lady Claire's curse has always left her one misstep away from social ruin her past three engagements have gone awry, and now her fourth is headed in the same direction. . .until Alex, a man she barely even knows, shocks the ton and Claire by announcing their engagement. What begins as a sham turns into something deeper, and more passionate, than either Claire or Alex could have imagined. But when their secrets are revealed, will the truth behind their union scandalize them both or is their love strong enough to break the curse and lead them toward their happily ever after?
Wilton House - Ancestral home for the Earl of Pembrooke
Image by Mike Serle (

link

)

I am giving away a book choice from my convention stash to one randomly selected commenter. To enter the giveaway,
1. Leave a comment about luck - do you have a lucky charm? I have Lucky the cat!
2. Comments are open through Sunday, February 19, 10 pm in Baltimore.
3. I'll post the winner on Monday, February 20.
Aloha Spirit in Charm City