BINGO! I am a winner for meeting 25 authors at the New Jersey Romance Writers Brunch ...
Michele Mannon

,

michelemannon.com

,
I taught English in Fukuyama (Happy Mountain) Japan.
I spent my 10th wedding anniversary with Nathan Fillion.
I walked more than 1,745 kilometers playing Pokemon Go.
I'm a foreign service brat and have lived in or visited more than twenty countries.
I hold a blue belt in Brazilian Jiu-Jitsu.
Once in the Blackhawks locker room, I saw a very wet Mario Lemieux wearing just a towel.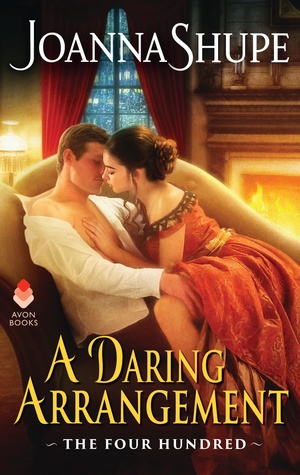 I read 1200 words a minute.
I am giving away RWA swag to four randomly selected commenters during the month of October. To enter the giveaway,

1. Nathan! Mario! Have you met a celebrity, athlete, or other notable personality? I met the cast of

HAWAII FIVE O

at my son's elementary school at this

link

.
2. Comments are open through Tuesday, October 31, 10 pm in Baltimore.

3. I'll announce the winner on Wednesday, November 1.

Mahalo,

Kim in Baltimore
Aloha Spirit in Charm City