I recently attended the New Jersey Romance Writers (NJRW) "Hearts and Sparks" Reader Blogger Appreciation Luncheon. Before the buffet brunch, we played "Author Fact Bingo" - a fun way to meet the authors and learn tidbits from their lives. Over the next few days, I'll introduce you to the authors in alphabetical order ...
"I sold Avon Cosmetics part-time for 18 years."
"I was once yelled at by the Secret Service."
(From her bio), " She began her writing career as an advertising copywriter, where she learned more than you could ever want to know about hot dogs and credit score reports."
"I was once thrown out of the White House".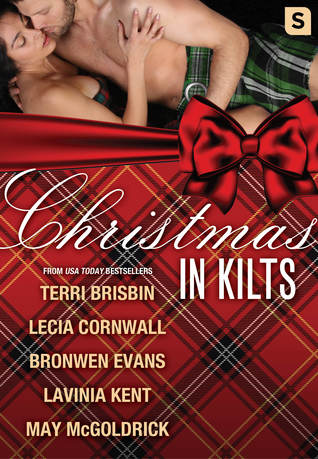 "I love word games and have auditioned for Wheel of Fortune twice."
"I sang in the East Room of the White House for a Holiday Concert in 1995."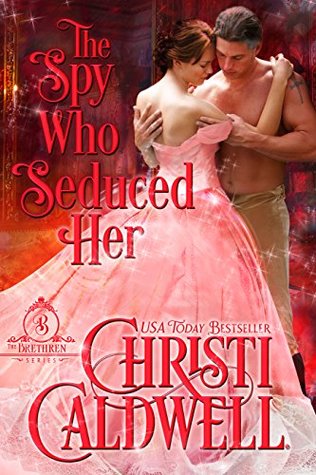 Hmmm ... we have a theme of White House among the authors!
I am giving away RWA swag to four randomly selected commenters during the month of October. To enter the giveaway,

1. Leave a comment about famous buildings - have you visited any? White House? Empire State? Sears Tower? Buckingham Palace? Forbidden City?

My family visited the Forbidden City in Beijing during our tour of China. It was amazing - check out our pictures at this

link

.

2. Comments are open through Tuesday, October 31, 10 pm in Baltimore.

3. I'll announce the winner on Wednesday, November 1.

Mahalo,

Kim in Baltimore
Aloha Spirit in Charm City