Did I say that I was taking a break? Nothing like a readers' luncheon to change my mind. I recently attended the

Washington Romance Writers

(WRW) "Hearts to You" luncheon for readers, bloggers, and librarians.
Upon arrival at Maggiano's in Tyson Corner, I received a "bingo" card with clues for the attending authors. This encouraged readers to meet the authors, "fill out" the bingo card, and receive a raffle ticket for each author found. I would like to share the authors I met (in alphabetical order):
When I need to take a break from writing, I stand on my head or do a handstand.
I was named after a cow!
My favorite place to write is by the light of my computer screen in an old chair in my office.
Will be sending the second signed copy of her latest book to Luke Bryan.
(I asked her why - she listened to Luke's playlist as she wrote

HIGHLAND REDEMPTION

, coming November 27, 2017).
I'm always up for a game of Princess Bride-oply and Yahtzee.
I wore a hoop skirt and elbow length gloves to my junior prom (in the 80s).
Anna, any pictures?!?!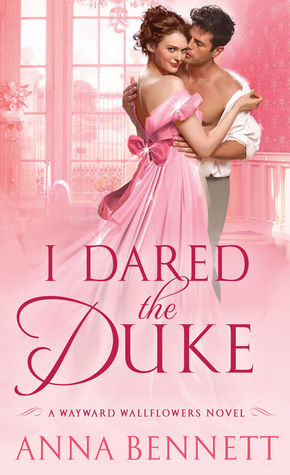 One of my book covers was deemed illegal by The White House.
(read her website to learn why ...)
If I don't cry when writing my stories, I worry that readers won't either.
The only vegetables I won't eat are beets.
No trips to Russia for you, Andie!
The first romance I read was Jennifer Crusie's BET ME, which inspired me to write romance.
More authors to come! I am giving away RWA swag to four randomly selected commenters during the month of October. To enter the giveaway,
1. Leave a comment with a fun fact about you!
I grew up visiting my English Granny in Devon in the southwest corner of the UK. I have found memories of picnics on Dartmoor, the inspiration for Sir Arthur Conan Doyle's

THE HOUND OF THE BASKERVILLES

.
2. Comments are open through Tuesday, October 31, 10 pm in Baltimore.
3. I'll announce the winner on Wednesday, November 1.
Aloha Spirit in Charm City
The granite outcrops of Dartmoor