Continuing the

Author Fact Bingo

from the NJRW's Hearts and Sparks brunch ...
I have visited 47 of the U.S.
(From her bio with a BS in Chemistry and MBA in Chemical Marketing)

Her initial wish was to join the space program.
I have gone snorkling with hammerhead sharks.
I was once locked in the oldest museum in Europe.
I played with a real tiger in my front yard.
I was one of 5,060 participants to make/break a Guinness World Record for the Largest Game of Musical Chairs.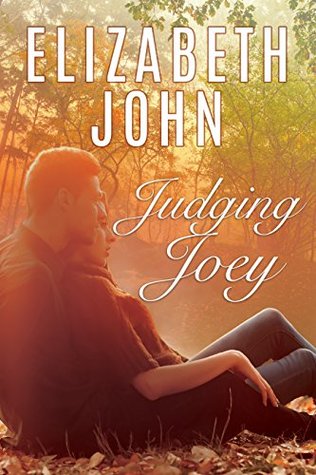 If I had it to do over again ... I would choose the career of a NASCAR driver.
I am giving away RWA swag to four randomly selected commenters during the month of October. To enter the giveaway,

1. Leave a comment about a favorite museum where you would enjoy being locked in! The Bishop Museum in Honolulu - it is the Hawai'i State Museum of Natural and Cultural History. So much to see with a planetarium, too. Check out my pictures at this

link

.

2. Comments are open through Tuesday, October 31, 10 pm in Baltimore.

3. I'll announce the winner on Wednesday, November 1.

Mahalo,

Kim in Baltimore
Aloha Spirit in Charm City
Hawaiian Hall
bishopmuseum.org