Fate conntected me with

Hank Kellner

- Korean War Veteran, teacher, photographer, and novelist. He joins me today for a cozy chat about his thriller,

TERROR AT MIRROR LAKE

.
Hank Kellner is a veteran of the Korean War and a retired associate professor of English currently based in Winston Salem, North Carolina. He is the author of 125 Photos for English Composition Classes (J. Weston Walch, 1978); How to Be a Better Photographer (J. Weston Walch, 1978); Write What You See (Prufrock Press, 2010); and, with co-author Elizabeth Guy, Reflect and Write: 300 Poems and Photographs to Inspire Writing (Prufrock Press, 2013).
Kim

: Thank you for your service! What did you learn in the military that you can apply to your creative arts, such as photography and writing?
Hank

: One thing I learned as a young man in the military was to pay attention to details. This realization helped me during my professional life as a teacher, writer, and photographer. It encouraged me to look beyond the obvious and seek facts as opposed to generalizations.



Kim

: What prompted you to pursue teaching? Photography? Writing?



Hank

: I became a teacher because I wanted to help young people experience the joys of reading and because I wanted to encourage them to think clearly and write coherently. Photography offered me many opportunities to expand my horizons. Similarly, writing helped me to reach a wider audience while at the same time helping to generate additional income.



Kim

: What inspired

TERROR ON MIRROR LAKE

?
Hank

: Having written mostly non-fiction articles and educational texts, I late in life I decided to try my hand at fiction. The result was

TERROR AT MIRROR LAKE

. Encouraged by the results, I followed up with two more Ebook works of fiction:

THE LUCKY STAR HOUSE OF CELESTIAL PLEASURES

--a satire--and

I DON'T WANNA BE AN ORANGE ANYMORE

-- a coming of age novel. I also published several volumes of poems accompanied by photos at Smashwords.
Kim

: What's next for

Henry Kellner

?
Hank

: I'm working on a sequel to

THE LUCKY STAR HOUSE OF CELESTIAL PLEASURES

. This work will follow the adventures of the two main characters as they encounter the almost limitlesssituations that offer the opportunity to satirize society.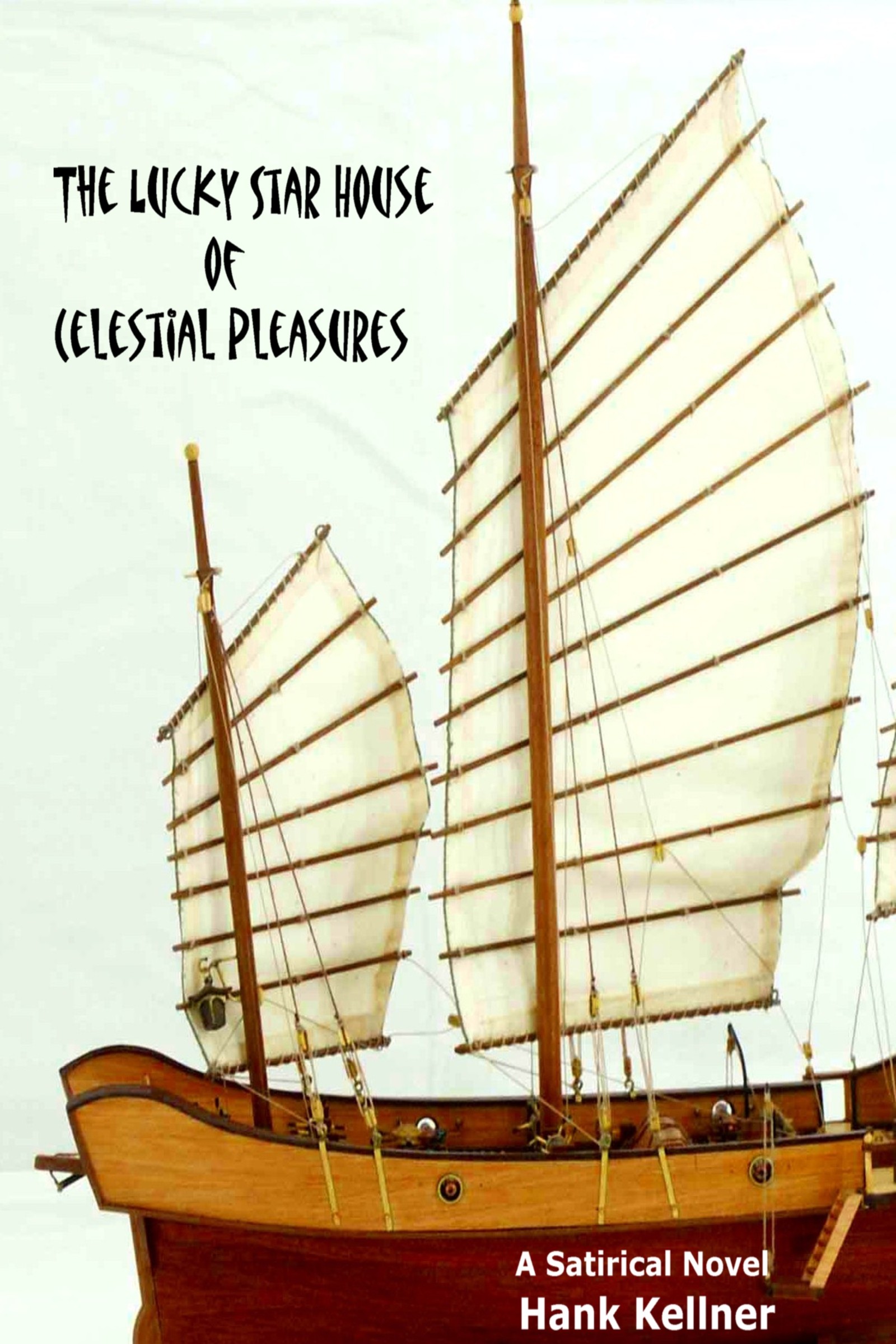 Mahalo,

Hank

, for your continued public service as a veteran, teacher, and friend! I am giving away a Korean souvenir (from our trip last summer). To enter the giveaway,
1. Leave a comment about a lake near you. Fort Meade is home to Burba Lake - I posted pictures on my travel blog at this link.
2. This giveaway is open to all readers.
3. Comments are open through Saturday, February 22, 10 pm in Baltimore. I'll post the winner on Sunday, February 23.

Kim in Baltimore
Aloha Spirit in Charm City
Terror at Mirror Lake

Terror lurks in the shadows of Mirror Lake, where secrets of sex, lies, and death are all patiently waiting to surface from its murky depths. The small town of Hamptonville seems the last place you would find illicit sex, drugs, blackmail, and murder. But that's exactly what Bruce Orum, his girlfriend Cindy Garvey, and two married couples encounter when they meet Luke Downing, a psychopath who takes pleasure by inflicting pain on his victims. At Mirror Lake Downing takes the two married couples prisoner and plans to torture and humiliate them before killing them. But he does not know that Sheriff Jeff Parker and his partner Molly Hutchison are on his trail and determined to stop him. From page one all the way to the breathtaking ending, you will find yourself on pins and needles waiting to see what happens next.
Burba Lake