I recently returned from a week in Florida, part of which I spent in Orlando for the Romance Writers of America (RWA) Annual Conference. I enjoy being a part of the Romanceland and soaking up the creative vibes from authors, publishers, publicists, assistants, graphic artists, editors, reviewers, bloggers, and readers!

I arrived on Tuesday, July 25, at the Dolphin Hotel at Walt Disney World. After dropping my luggage in my room, I returned to the lobby for lunch options. I bumped into

Susan Elizabeth Phillips

, who always has a smile on her face! I then sat in the lobby, greeting all the authors arriving at the hotel, when I spotted my roommates,

Cathy Maxwell

and

Tamara Argyle

(local blogger

Danielle Gorman

would be our fourth throughout the week). Tamara pointed out that Avon printed quotes from previous keynote speakers, including Cathy Maxwell, on the key cards. Cathy said in 2013,
What we do is good.
Wednesday gave me the opportunity to hobnob with other bloggers (whom I'll introduce in a separate post). After changing into party clothes, we climbed aboard the shuttle bus to the Avon Cocktail Party at the Four Seasons. I was blessed to sit next to and chat with

Jill Shalvis

. She is as lovely as her books. You may now be jealous. The Four Seasons gave us a great view of the fireworks over Disney World each week. But I was more thrilled by the personal favorites I met -

Katharine Ashe

,

HelenKay Dimon

,

Cheryl Etchison

,

Laura Lee Guhrke

, and many more!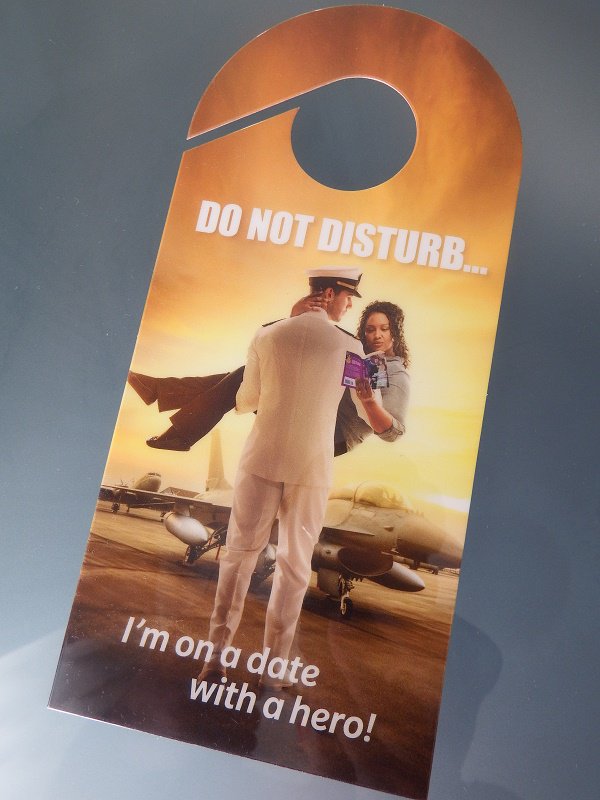 From Walking in The Clouds (

link

)
Thursday brought more hobnobbing, publishers' signing, and then the Rita Ceremony. The ceremony announced the winners in each category (

link

), awarded the Nora Roberts Lifetime Achievement Award to

Beverly Jenkins

, and featured three videos about friendship among authors (I'll write a separate blog about that).
I suggest reading through

#rwa17

on Twitter to find quotes from these inspiring speeches, especially Beverly. She really knows to encourage us all to achieve excellence.
From Cheryl Etchison (

link

)
On Friday morning, Cathy and I woke early for a brisk walk around Disney's boardwalk ... I could not keep up with Cathy's happy pace! Still, the walk gave me the energy to hobnob more during publishers' signings. I later enjoyed nibbles at the St Martin's Press Cocktail Party at the Boardwalk Dance Hall ... then hustled back to the hotel to volunteer alongside Cathy, Tamara, and Danielle in setting up for the literacy signing. It was amazing to meet the authors who volunteer each year for this special task. Once the boxes were emptied, we walked over to Flying Fish on the Boardwalk. We ended dinner with "the evolution of cheese" platter plus priceless stories of Navy life from Cathy and Tamara.

Tomorrow - Blogger Social, Librarian Luncheon featuring Brenda Jackson Luncheon, Literacy Signing, and Farewell.

I am giving away a swag pack from #RWA17 to four randomly selected commenters from the posts published in the month of August. To enter the giveaway,
1. Leave a comment about cheese - do you have a favorite? I like Blue Cheese!
2. Comments are open through Thursday, August 31, 10 pm in Baltimore.
3. I'll post the winner on Friday, September 1.
Aloha Spirit in Charm City
disneyparks.disney.go.com