I welcome fellow Delta Gamma turned romance writer

Tracy Solheim

for DG's "Do Good" Week ....
"Doing Good" By Supporting the Characters Featured in My Books

This week, Delta Gamma sorority is celebrating "Do Good Week" which simply means that as members, we are encouraged to live up to our motto "Do Good" by paying it forward within the community. As I did last year, I've chosen to "Do Good" by supporting the Red Cross and their efforts to support those affected by the raging wild fires out west. With two incredible hurricanes capturing the weather headlines these past few weeks, many people are unaware of the fire damage occurring in our nation. The 2017 wildfire season is one of the worst in our nation's history destroying over 8 million acres across nine states in the west: California, Colorado, Idaho, Montana, Nevada, Oregon, Utah, Washington and Wyoming. Many of these fires are still burning today, devastating not only natural resources, but families and businesses who find themselves in harm's way. Throughout the month of September, I'm donating one hundred percent of my sales from my book SMOLDER (featuring a Montana smoke-jumper) to the Red Cross charities that provide support for those displaced by these wildfires and the first responders who put their lives on the line to fight the blaze. I had the opportunity to speak with several smokejumpers while researching

SMOLDER

and it is out of my profound respect for these men and women that I've chosen to "Do Good" for the Red Cross this year.



SMOLDER

is available in all digital formats.
Donate to the Red Cross support of the wildfires at this link.
Former Army Ranger, Sam Gaskill, is starting over in Glacier Creek, Montana - far away from the plains of Texas and the memories of his late wife. Taking charge as the new captain of a squad of smoke jumpers should provide him with enough adrenaline to chase away the ghosts from his past. Until a sexy, green-eyed temptress with a sassy mouth enters the picture...

Laurel Keenan, champion horsewoman, couldn't wait to escape her hometown. But instead, an ailing mother and an unplanned pregnancy landed the impetuous dreamer right back on her father's ranch. Laurel has managed to lead a quiet life with her young son--until she sets eyes on the tough guy with the sexy ass.

Sam already failed one woman; he won't trust his heart with another. And Laurel is determined not to risk her heart--or her son's--on another thrill-seeker. Can their slow burn lead to a love that lasts?
From Tracy's website (

link

),

Currently, I live in the suburbs of Atlanta, Georgia, with my husband, two kids, a wild Labrador Retriever puppy and a mare named after my debut novel. When I'm not writing, I enjoy photography, cooking, and reading–shocker, right? Be sure to friend me on

Facebook

or follow me on

Twitter

.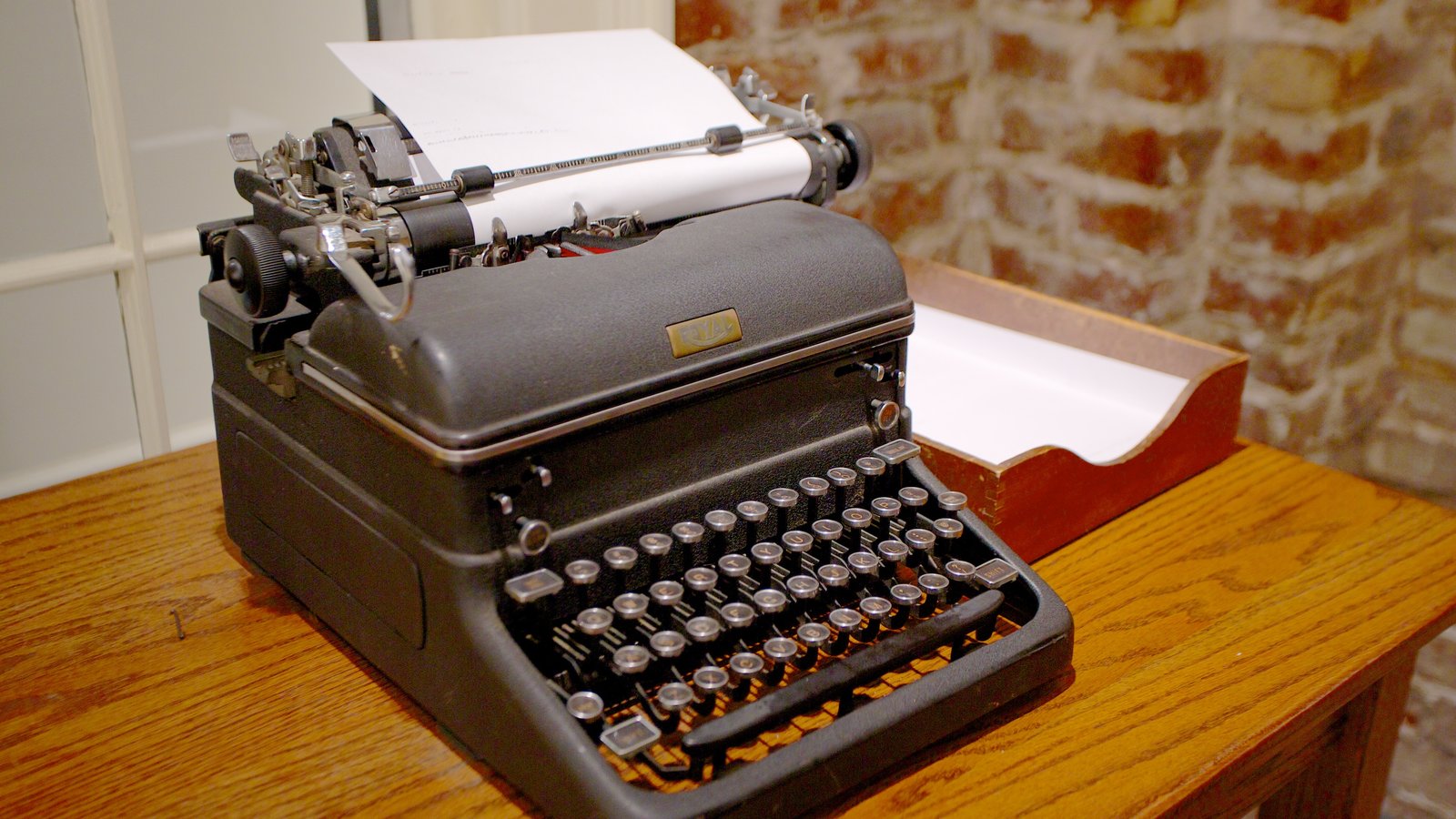 Margaret Mitchell House
I am giving away a swag pack from RWA17 to four randomly selected commenters from my posts published in the month of September. To enter the giveaway,

1. Let's chat about Tracy's home town of Atlanta ... what do you know about the Big Peach?

Back in May, I visited the Margaret Mitchell House and Museum in downtown Atlanta. It was a step back in time.
2. Comments are open through Saturday, September 30, 10 pm in Baltimore.

3. I'll post the winner on Sunday, October 1.

Mahalo,

Kim in Baltimore
Aloha Spirit in Charm City
Atlanta Botanical Gardens
atlanta.net