Mount Hood, Oregon
Public Domain (

link

)
I contribute a weekly column,

State of Romance

, to USA Today's HEA Column. Today we visit Oregon, the Beaver State, at this

link

. We also return to the other state of romance ... the flow of free thought (

link

). I continue sharing the musings from the colonial catfisher, Benjamin Franklin, posing as a middle aged Silence Dogood in his/her letters to the New England Courant.
April 30, 1722 • Silence Dogood #3

I am very sensible that it is impossible for me, or indeed any one Writer to please all Readers at once. Various Persons have different Sentiments; and that which is pleasant and delightful to one, gives another a Disgust.

I intend to proceed, bestowing now and then a few gentle Reproofs on those who deserve them, not forgetting at the same time to applaud those whose Actions merit Commendation.
No doubt Mrs. Dogood would offer a few gentle reproofs to those authors behaving badly. Likewise, she would applaud those whose Actions merit commendation ...
Standing up to Cancer -

LAST HERO STANDING

is a box set from

Dianna Love

,

Cynthia Eden

,

Elisabeth Naughton

,

Joan Swan

,

Bonnie Vanak

,

Pamela Clare

,

Mary Buckham

,

Adrienne Giordano

,

Norah Wilson

, and

Stephanie Rowe

. Proceeds benefit Pamela Clare who is recovering from breast cancer. Learn more at this

link

.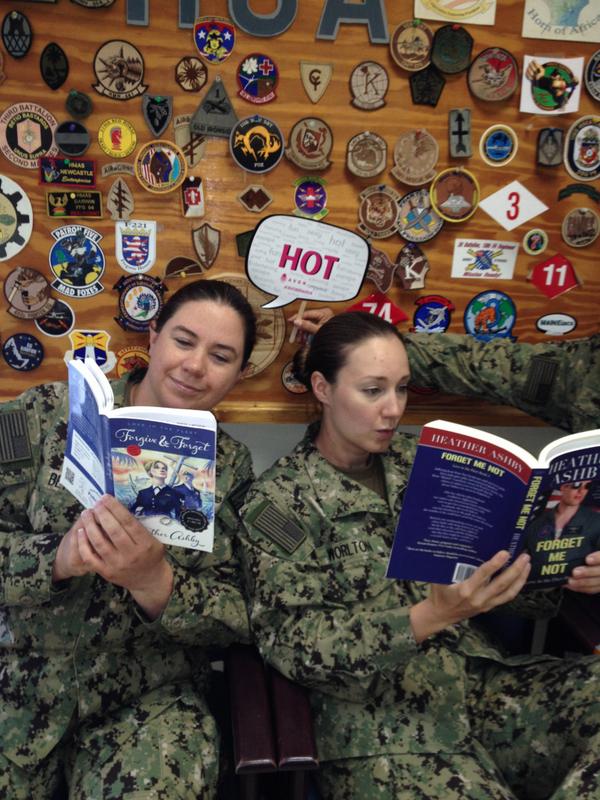 Supporting deployed personnel -

Geri Krotow

and

Heather Ashby

sent books to deployed personnel. Geri and Heather understand the challenges of deployment - they are Navy Veteran and spouse. Mahalo, my fellow RomVets!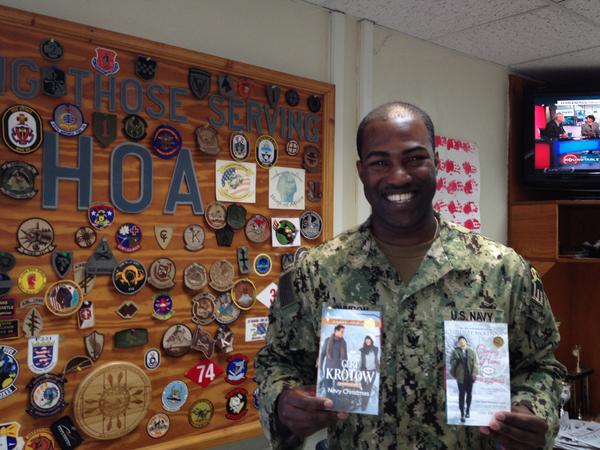 I am giving away a book choice from my convention stash. To enter the giveaway,
1. Leave a comment about Oregon, Benjamin Franklin, or an author you know who behaves humanely.
2. Comments are open through Saturday, November 1, 10 pm in Baltimore.
3. I'll post the winner on Sunday, November 2.
Aloha Spirit in Charm City
Remember, you can also support deployed personnel at this

link

.