This Montgomery Has a Head for Business

Working for Zach Montgomery is challenging on many levels-coming from a wealthy and powerful family, he lives by his own rules and doesn't answer to anyone. But Gabriella Martine has no intention of backing down. She's used to handling stubborn men, and it doesn't hurt that Zach is smart, charismatic… and gorgeous.

And a Heart for Adventure

Zach's perfect world is turned upside down when a climbing accident leaves him broken, angry, and maddeningly dependent. In his slow quest for recovery, Gabriella is always there to help… but as Zach comes to see his beautiful assistant in a new light, he is forced to re-evaluate what it really means to be aman worthy of Gabriella's love.
Kim's picture from Kailua Beach
(inspired by Zach's adventures)

Hey, Everyone! It's Samantha Chase and I am super excited to be here today with all of you at the SOS Aloha talking about the newest book in the Montgomery Brothers series,

I'LL BE THERE

. This is book six in the series and we are looking at the crankiest member of the family – Zach Montgomery. He has a good reason to be that way, but he's making life crazy for everyone around him. You see…well, I'll let him tell you about it.

Hey, ladies! Zach Montgomery here. I don't know about you, but I am a total adrenaline junkie. Or…at least I used to be. I'm not jumping out of planes any time in the near future but man oh man did I have some great trips doing that sort of thing and more! I have some amazing memories from each and every one of my trips but I'll give you some highlights – you know, just in case you're looking for your own adrenaline rush!

1. Canyoning - The idea is to descend stone gorges carved out over thousands of years, using a variety of techniques including abseiling and climbing. There can be fast flowing chutes of water to contend with, making the experience even more exhilarating. Some canyons require you to get really wet and wild, sliding down rapids as you follow the path of a waterfall before jumping into a pool below. A wild ride for sure but it's a new favorite!

2. Paragliding in Valle de Bravo - Valle de Bravo has become a favorite location for many paragliding enthusiasts. Its landscape and atmospheric conditions are ideal for the sport, hence Valle de Bravo plays host to important national and international events and championships every year. And yes, I've competed! Who doesn't live flying and navigating in the clouds?

3. Dog sled Racing, Alaska. This was something I wanted to do since I was a kid – I love winter sports and setting out on dog-powered transportation whistling past trees at speeds humans weren't really designed for was an incredible high! I've actually done this one a couple of times - Golsovia Alaska offers some of the best dog mushing; you'll see the vast tundra, moose, wolves, eagles and once I actually timed it so I saw the Northern Lights.

4. Surf Shipstern Bluff – Again, it's all about the water in Australia! Great white sharks, huge waves, difficulty just getting out there -- there are several reasons Shipstern Bluff is considered one of the most dangerous surf spots in the world. I only did this one once as well. I'll stick to surfing in California where things are a little more my speed. I know my limitations!

5. Bungee Jumping - Last, but certainly not the least, is the adventure of a life-time: the world's highest bungee jumping. What an exhilarating moment as you are falling for 216 meters (708 feet) from the Bloukrans bridge in Storms River, South Africa.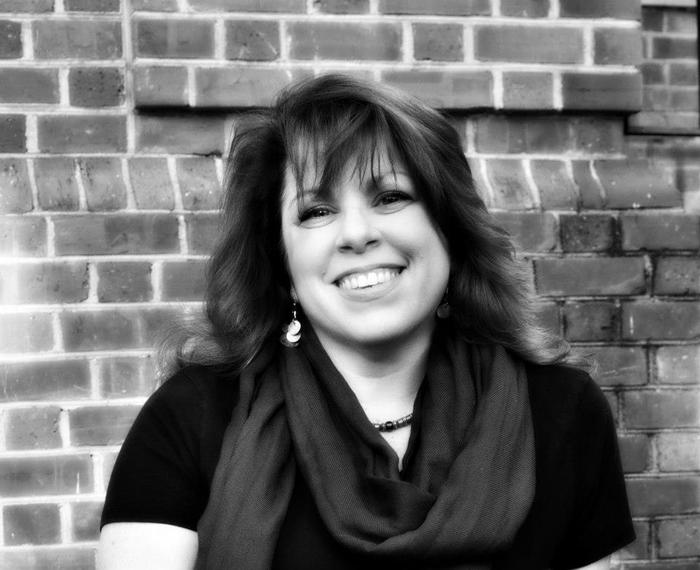 New York Times and USA Today Bestseller/contemporary romance writer Samantha Chase released her debut novel, Jordan's Return, in November 2011. Although she waited until she was in her 40's to publish for the first time, writing has been a lifelong passion. Her motivation to take that step was her students: teaching creative writing to elementary age students all the way up through high school and encouraging those students to follow their writing dreams gave Samantha the confidence to take that step as well.

When she's not working on a new story, she spends her time reading contemporary romances, playing way too many games of Scrabble or Solitaire on Facebook and spending time with her husband of 25 years and their two sons in North Carolina.
Sourcebooks is hosting a special giveaway at this

link

.