The Battle of New Orleans
1910 painting by Edward Percy Moran
Public Domain (

link

)
I am a winner as I have a ticket for New Orleans ... and the RT Booklovers' Convention (

link

).
We have winners at SOS Aloha:
Aloha to the RT Booklovers' Convention - Making the Most of the Magic
- Lexi H. wins a book choice from my covention stash.
USS New Orleans arrives in the Big Easy
Public Domain
Tracy Solheim's RISKY GAME
- Kim H. wins the "Baltimore" prize package.
- Nadja wins a print copy from Sourcebooks.
Liz Trenow's THE FORGOTTEN SEAMSTRESS
- Karen C. wins a print copy.
Juliana Stone's BOYS LIKE YOU
- Dorothy wins a "bad boy" prize package.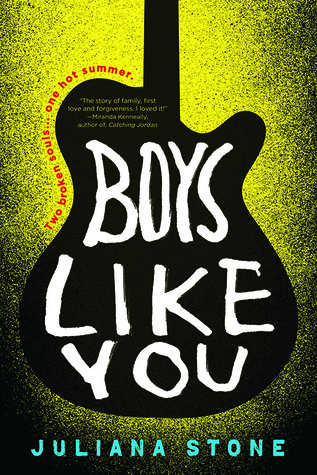 Aloha Spirit in Charm City
Giant Steamboats at New Orleans 1853
Hippolyte Sebron
Public Domanin (

link

)